Details of yet another mid-range budget Samsung smartphone have leaked out recently, and this time it is one that has already been the subject of other leaks in the past: The Samsung SPH-L300 that is otherwise known as the Samsung Gogh.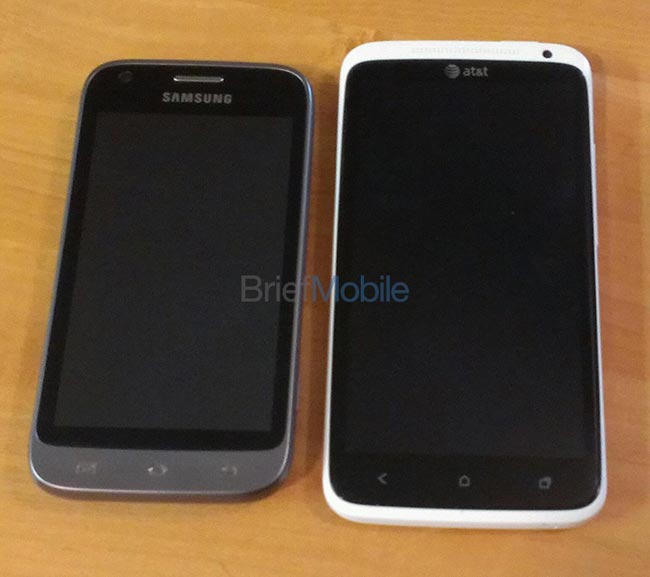 Pictures of this particular device have been available for some time and more recently it was reported that the SPH-L300 was in the midst of obtaining its FCC approval. In this latest round of leaks, more pictures are available, and some details too.
Apparently the Samsung Gogh is an Android Ice Cream Sandwich (4.0.4) device that features a 4 inch touchscreen with 800 x 400 WVGA resolution. It is expected to run on a dual core Snapdragon S4 1.2 GHz processor, come with 1 GB of RAM, and have a 5 Megapixel rear camera.
The pictures that have leaked out show a device that looks reminiscent of a cross between the HTC One X and the Nexus One. It appears to have an brushed aluminum casing although some rumors suggest that it is really just plastic that is designed to look like brushed metal.
Although some reports are claiming that this will be a non-4G device, others state that it has support for Sprint's 4G LTE network.
One feature that should be present on the Samsung Gogh is Google Wallet. This is apparently in line with Sprint's decision to have 10 Google Wallet devices in their line-up by the end of the year. Also, the NFC feature on the Samsung Gogh will be enabled as well.
All said and done, this would appear to be a fairly solid smartphone that has decent mid-range specifications. If it is indeed able to run Sprint's LTE service then that would definitely add some points to its favor, but regardless it should do well so long as it is priced appropriately.
Unfortunately there are no details about the release date and pricing available right now.
Source: http://www.techzek.com/samsung-sph-l300-gogh-coming-to-sprint/