Earlier this year Broadcom unveiled some of its 5G WiFi chips for access points and PCs. These chips make use of the latest WiFi IEEE 802.11ac standard that is the successor to the IEEE 802.11a/b/g/n standard.
Already routers, notebooks, PCs and other devices that feature the new '5G WiFi' capabilities have begun to emerge on the market, and now Broadcom has taken a step to cement its place as the world leader in this technology by introducing a 5G WiFi chip for mobile devices such as tablets and smartphones.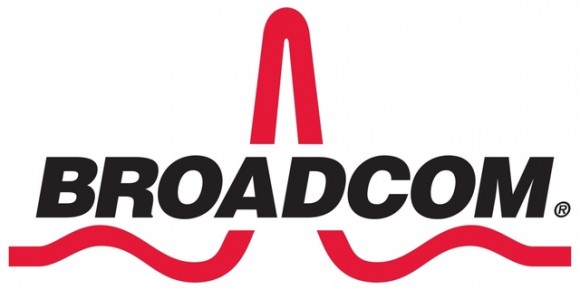 The new chip is known as the BCM4335 focuses on coupling the high speeds of 5G WiFi with power efficiency that is an ever present issue for mobile devices. It also contains Broadcom's 'wireless coexistence' technology that reduces interference between 5G WiFi and LTE that both operate on adjacent radio frequencies.
All said and done, the new WiFi standard represents a big step forward in WiFi data transfer speeds and is about 3 times faster than conventional 802.11n devices. Also, it helps to extend the range of WiFi devices and provides stronger connections to more devices simultaneously.
The Broadcom BCM4335 5G WiFi chip should finally provide an option for smartphone and tablet manufacturers to integrate this new technology into their devices. That being said, for now the new chip is only available to select Broadcom partners and is only expected to be manufactured on a large scale come the first quarter of 2013.
Chances are it will only be towards the middle or latter part of 2013 when mobile devices that feature 802.11ac compatibility start to become the norm. To take advantage of this technology you'll have to upgrade your router to a 802.11ac device as well however before you can enjoy the benefits that it provides.
Still, this new 5G WiFi chip is a firm indication that the next generation of WiFi is finally here for certain.