Over the last few weeks a number of developments have taken place. First, the Android Open Source Project (AOSP) released the source code for the latest version of Android (4.1, Jelly Bean) and that led to a flurry of activity as developers took advantage of the source code to come up with custom ROMs that were based on it.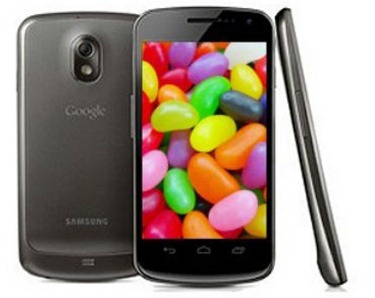 Right now only 3 devices officially run on Jelly Bean, and they are:
Nexus 7
Galaxy Nexus
Nexus S
However some smartphone and tablet manufacturers have stated that a selection of their existing devices are slated to receive an official update to Jelly Bean, and this includes:
HTC
Motorola
Asus
Transformer Pad
Transformer Prime Pad
Transformer Pad Infinity
Eee Pad Transformer
Eee Pad Slider
So far, those are the only updates that manufacturers have actually confirmed will be released. Still, none have gone so far as to provide actual estimated dates when the updates can be expected.
It is suspected that other manufacturers such as Samsung, Sony, Toshiba, LG and Acer are all working on updates as well but so far they have been tight lipped about the entire affair.
In particular it is likely that the Samsung Galaxy S III, Motorola RAZR Maxx, and Sony Xperia S will be updated at some point in time.
Of course, the fastest way to get hold of Jelly Bean is to just not wait for an official update to roll out and instead opt to install one of the many custom firmwares that are bound to be released over the course of the next few months. Already there are several that are available but most are still early releases that aren't fully stable.