Adding to the already ample speculation about Apple's next smartphone, Reuters just revealed that sources familiar with the iPhone 5 have told them that one of the biggest changes made in the device is the use of a 19-pin dock connector.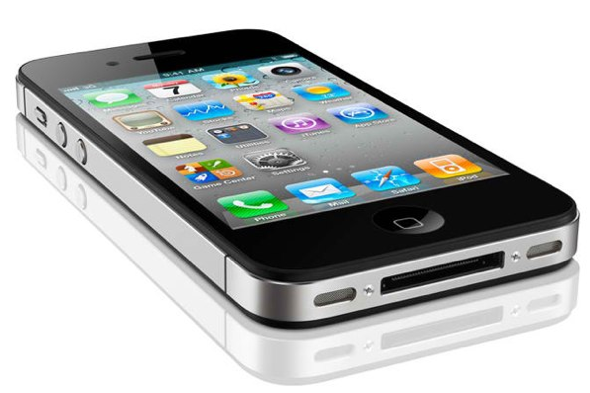 Currently, the iPhone 4S and all its predecessors use a 30-pin dock connector which is rather bulky and takes up a lot of space at the bottom of the smartphone. Changing that connector to one that is significantly smaller will mean that Apple can now shift over the 3.5 mm headphone jack to the bottom of the device rather than placing it at the top.
Also, the additional available space could be used to house a bigger battery, 4G radio, or other hardware components. Alternatively, it may just allow for a smaller design form factor.
Although it may seem as if saving space is always a good thing for a smartphone, the fact of the matter is that if Apple does indeed use a 19-pin dock connector, it will have several ramifications. The most notable of these is the simple fact that it will mean that the iPhone 5 will not be able to use any of the current iPhone accessories, all of which are designed for 30-pin dock connectors.
It is hoped that Apple will introduce some sort of adapter that will allow the iPhone 5 to be backwards compatible with these peripherals and accessories, but as of yet there is no official word on whether or not they will do so.
Already there are several Chinese manufacturers that claim to be able to offer iPhone 5 cases that are guaranteed to fit the new device and have the audio jack on the top as well.
Considering this report is coming from Reuters, the source is probably a lot more reliable than many of the other iPhone 5 rumors that are floating around. Still, it is worth noting that there is no official confirmation out yet.
Source: http://www.techzek.com/apple-iphone-5-will-feature-a-smaller-19-pin-dock-connector/